BABY SHOWER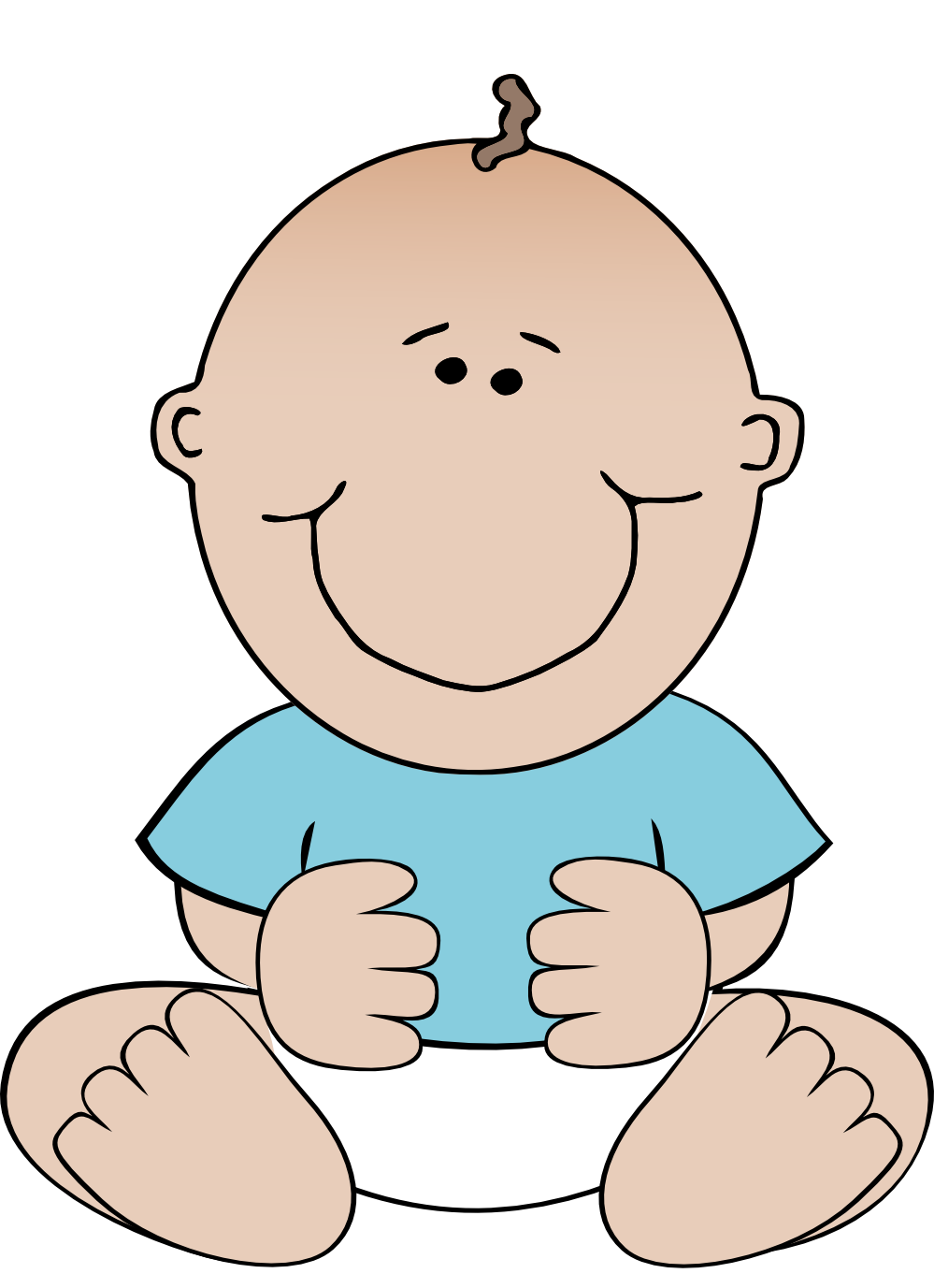 Brenna & Andrew Mathias welcome baby boy Michael David. 8lbs 10 oz 21" long, born on 2-12-19. Please join with us as the church will be having a shower/brunch for the newest member of their family. Saturday March 30th @10:00-12:00 in the Ministries Building Dinning Room. She has registered at Target.com.

"RECURRING MONTHLY EVENTS"

LADIES BIBLE STUDY ON MONDAY NIGHT
We started on Sept. 10, 2018 @ 6:30-8:00pm
We have started back as of Jan. 7, 2019
The class is in the Fellowship Hall of the church. The cost of the book is $17.00. It will be a study by Kristi Gant, With Love From The Upper Room: Words of Life For Troubling and Turbulent Times. Your teacher will be Margaret Hentschel if you have any questions or call the church office.

Wednesday Night Women's Bible Study
Starting back on January 23, 2019 @ 6:30-8:00 pm
The women will be studying the book: Courage: Fighting Fear with Fear by Wayne A. Mack and Joshua Mack.
The books are $13.00 in the church office.
If you have any questions please contact Raye Jeanne Enns.

PRAYER TIME

Becky Burch has invited you to her home on the Second and Fourth Thursday of the month for
prayer time. It is at 10:00am-11:00am. If you have any questions please contact Becky Burch.

TITUS 2 MINISTRY: Spiritual Mothering
Women ministering to and encouraging other women,
If you are interested in being mentored or
in mentoring another woman, contact Carla Boyd or Megan Warren.

Previous (2018) Women's Ministry Event
OUR MISSIONARIES: WHO, WHAT & WHERE
MOM'S HEART
Stimulating the hearts of young Moms for Christ. They will be doing an inductive study of Ephesians. They will be finishing up Ephesians in February and will plan on starting Philippians in March. If you would like to hear previous recording from the different ladies please go to the Audio/Video page. If you have any questions as to dates and times please
contact Megan Warren or Heidi Gifford.
Grace Kids
Next planned actitivity is May 14th Camp Crucis TBD. This should give you a start of things to put on
your calendars. If you need other information please contact, Melissa Ward.
WOMEN'S MINISTRY TEAM
Carla Boyd
Women's Ministry Coordinator,
Mentoring & Counselor
Glenda Harrell
Head Nursery Coordinator
& Service
Becca Halstead
Teaching & Nursery Coordinator
CeCe Hubbard
Precept & Teaching
Donna Hull
Church Showers Coordinator,
Women's Min. Website & Calendar
Megan Warren
Young Women's Ministry & Mentoring
Women's Ministry Elder
David Gibson
Women's Ministry Team
Coordinators & Helpers
Kitchen Coordinators
Jonathan Goodner & Patricia Brown
Head Nursery Coordinator
Glenda Harrell
Nursery Coordinators
Becca Halstead, Nancy Dixon, & Carolyn Keener
Floral, AWANA Web Site & Calendar,
Holiday Decorating,
Weddings & Crafts Coordinator
Donna Hull
Mom's Heart Coordinators
Megan Warren & Heidi Gifford
Grace Kids Coordinator
Melissa Ward
Meals Coordinator
Heidi Gifford
Clean Up/Set Up Coordinators


for Women's Ministry
Nancy Dixon & Carolyn Keener